THANK YOU!!! to Lisa Adams for the impressive exhibits featuring our school!!! Thanks also to Pat Kelley and Amanda Gibbs and any others who helped!
@westlimestonehs shows off success in academics & athletics for American Education Week @LCSforKids @SuptTomSisk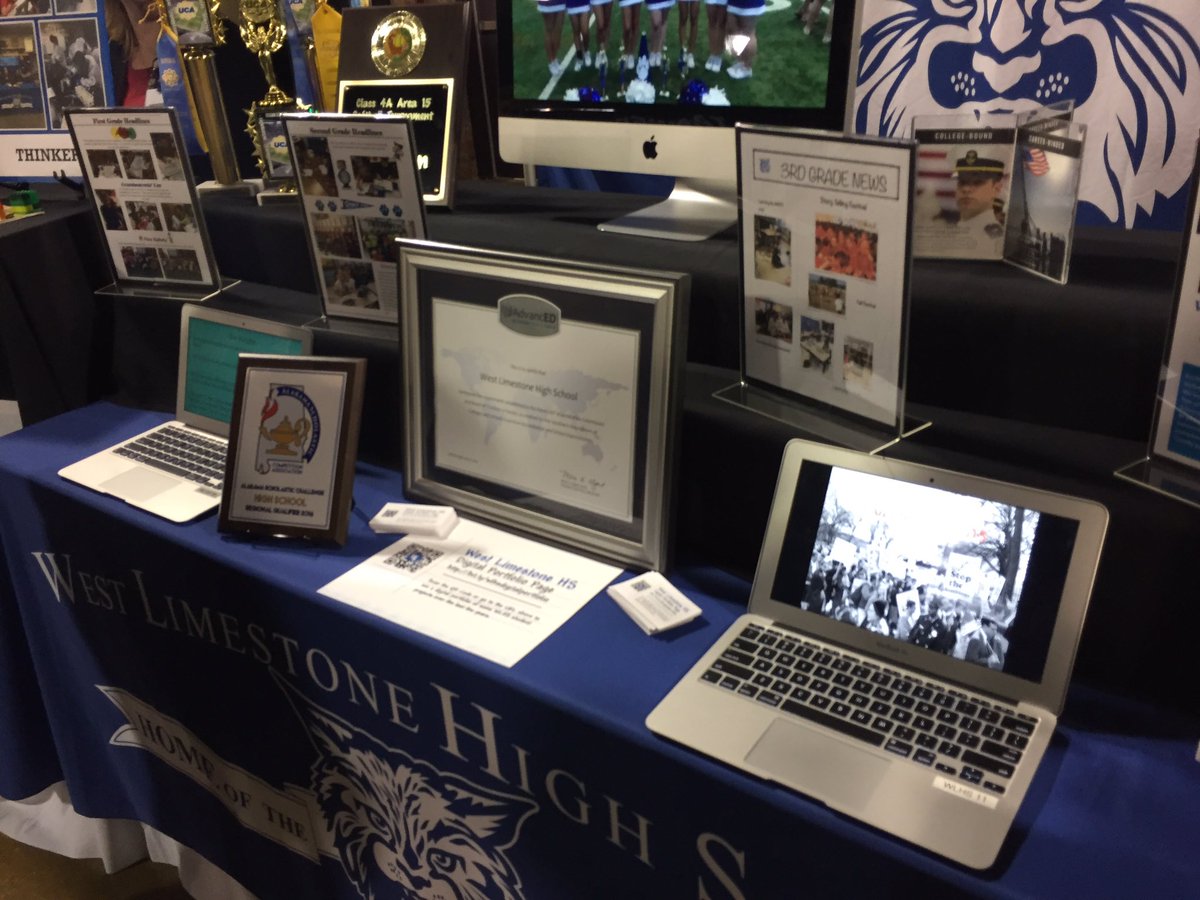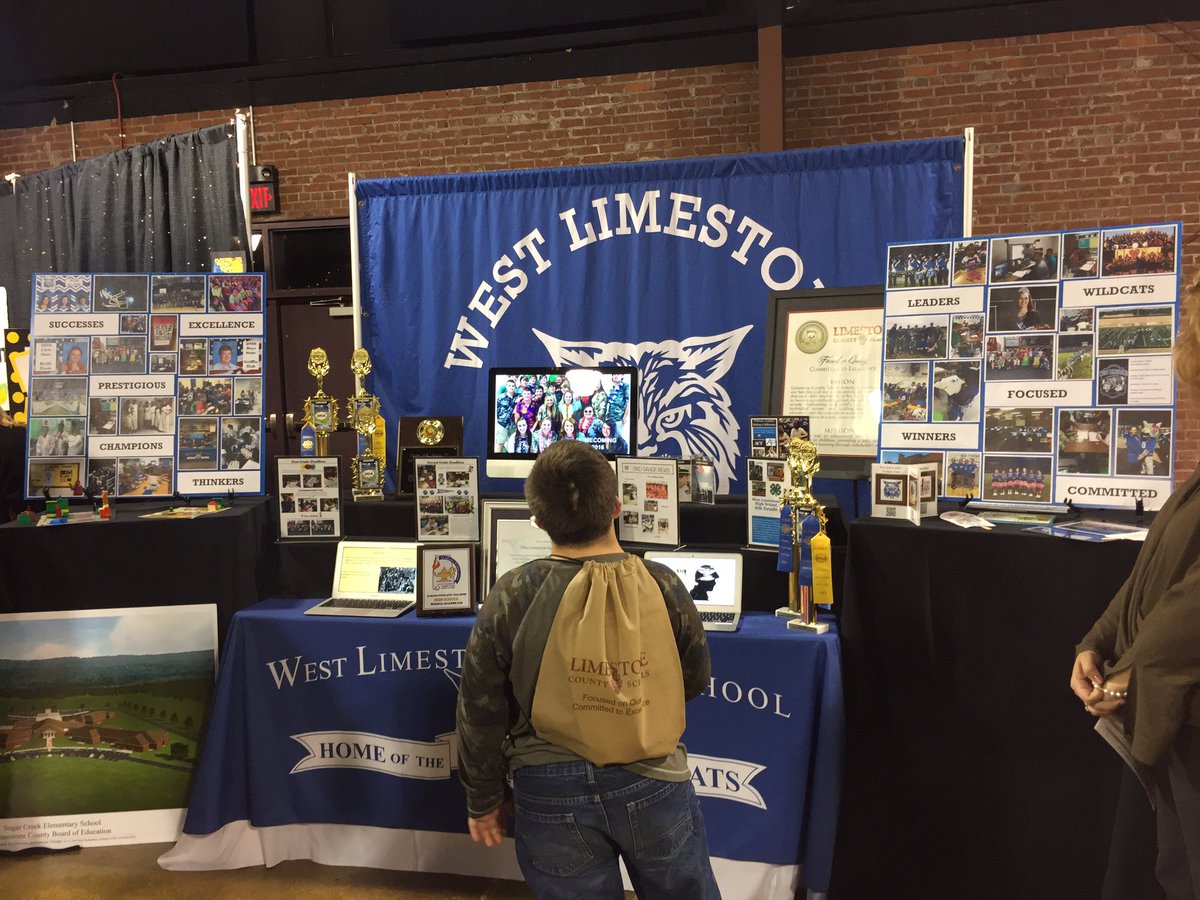 The American Education week Expo last night was a huge success. I want to thank all the teachers, and staff who worked so hard on the displays. I want to commend all the student groups that performed and otherwise show cased the talents for which Limestone County is so well known. I want to thank the thousands of family members and other stakeholders from the community who chose to join us on a busy Monday night. I am particularly grateful to our event coordinators Mr. Nathan Fogg and Ms. Deshona Ford who help to pull this together.
To all the elected officials from across the county and state, thank you for joining us.
Once again, I am impressed by all the great things going on in Limestone County Schools.
We.......Succeed, We Lead, We excel, We are Limestone!!!
We are more than a score
Thomas M. Sisk
Superintendent of Education
Limestone County Schools
(256) 232-5353
tom.sisk@lcsk12.org